News
---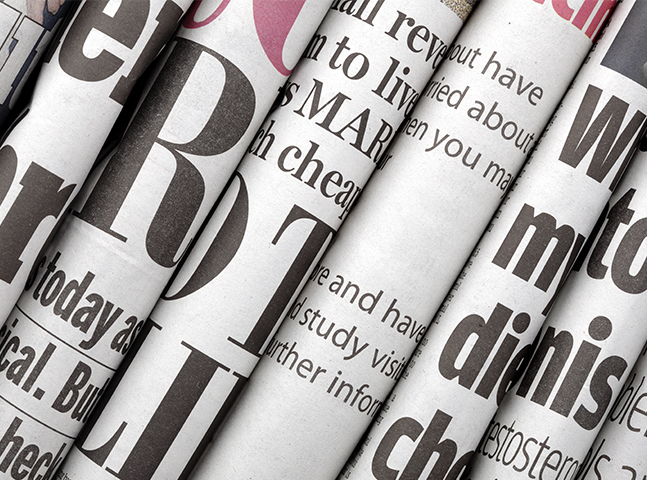 Changes for Free Lunch Eligibility
Meals will NOT be free to all students for the 2022-2023 school year. You must submit a meal application for this year to find out whether or not your child qualifies for free or reduced priced meals. Click Here For More Info.
Fri Jul 22 10:12 AM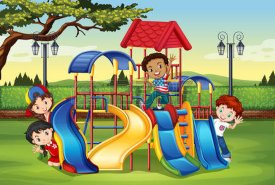 Franklin Upper Elementary Receives Grant for New Playgound
Franklin County Upper Elementary students will be welcomed by new contemporary inclusive playgrounds provided by generous grants from the Blue Cross & Blue Shield of Mississippi Foundation. Studies show creating environments for children to experience unstructured play supports their physical health and increases their chances of succeeding academically in the classroom.
Thu Jun 09 11:20 AM