Franklin County School District ESSER III Federal Funds Survey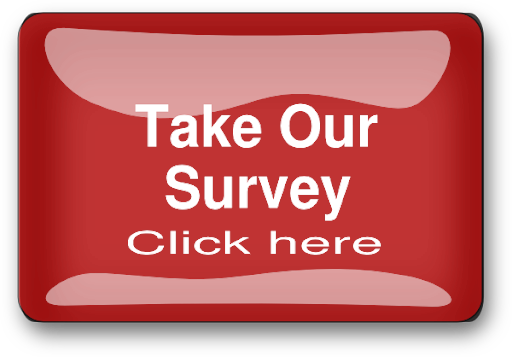 ---
Franklin County School District ESSER III Federal Funds Survey
The Franklin School District has been allocated funds that were set aside by the federal government to address the immediate needs of schools and districts as a result of COVID-19. School districts are required to reserve at least 20 percent of funds to address learning loss through the implementation of evidence-based interventions and ensure that those interventions respond to students' social, emotional, and academic needs and address the disproportionate impact of COVID-19 on underrepresented student subgroups.

Remaining LEA funds may be used for a wide range of activities to address needs arising from the coronavirus pandemic, including any activity authorized by the ESEA, the Individuals with Disabilities Education Act (IDEA), Adult Education and Family Literacy Act (AEFLA), or Carl D. Perkins Career and Technical Education Act of 2006 (Perkins CTE).

Specifically, ARP ESSER funds may be used to develop strategies and implement public health protocols including, to the greatest extent practicable, policies in line with guidance from the Centers for Disease Control and Prevention (CDC) on reopening and operating schools to effectively maintain the health and safety of students, educators, and other staff.
We would like your input to ensure that the funds are spent on the items that are most important to the community. The feedback will be combined with other data points collected throughout the school year and used to inform decision-making regarding the use of Federal ESSER-III funds available to the district.
If you have any questions or comments, you may email them to Dr. Selma Wells at swells@fcsd.k12.ms.us.